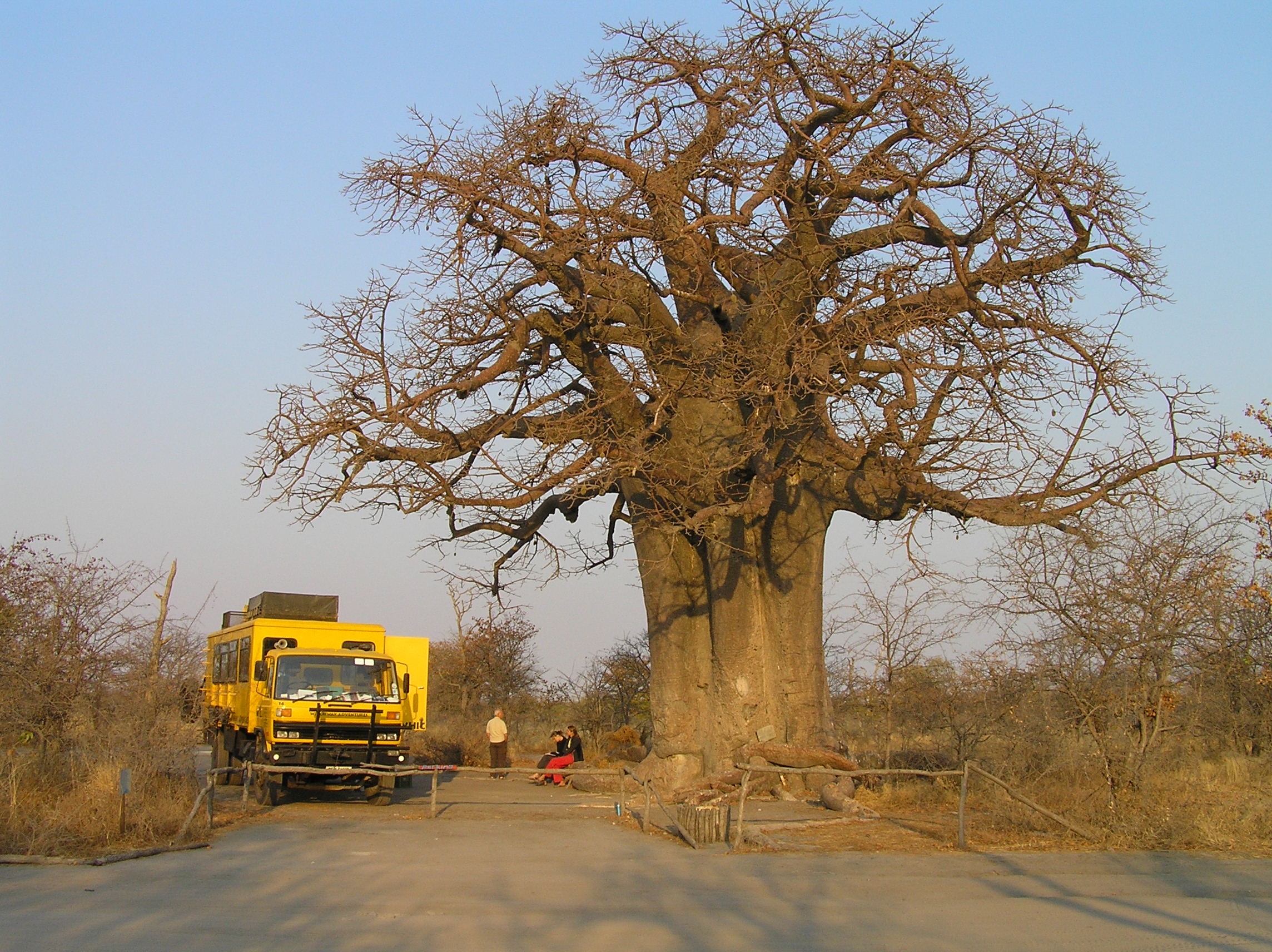 Since launching Generations of Stories, I have grown much more interest in learning about my own family history. I haven't gotten too far back just yet, but from what I have already had prepared, I have certainly learned a lot about where I come from.
One of the most memorable things I have learned about my family history thus far is that back in the early-mid 1900's, some of my great uncles started the first tree service in a small town outside of Nashville, which is totally amazing considering that it's still alive and kicking to this day. One of my other uncles run the tree removal service still, the only difference being that it's location has moved to Nashville.
That just totally blew my mind. Who knew that a company could be around for so many decades. Wow- the power of genealogy.
For the time being, I have only been able to locate information about my family history that dates back to the early part of the 20th century, and at that it's still be a little fuzzy. I had just thought that the tree removal part of my history was amazing and impacting, which is why I wanted to share the information here on Generations of Stories.
I found out that a few generation of aunts that I had also helped out with this tree service company to help it into what it became in the early 50's and 60's, but that doesn't exactly go back very far, and is information that I could have probably acquired from my parents. The only thing my parents had told me about the tree service was that many family members were against in since the start because they thought it was too much of an unreasonable risk. From that, I have learned that risks can be a very good thing seeing as the tree company is still in business to this day.
Apparently, I have a very large family, which probably explains why we are still so large in number today.
I had many cousins, aunts, and uncles that had many children of their own, which now have many of their own, which is how we got to so many family members to this day.
It's so crazy to learn more about your family roots.
I know that my family history hasn't been incredibly exciting up until now, but I hope to report back soon with some more detailed information.